It's Cold Up North
So you're hoping to come to Sweden in September? Excellent choice! Worried that you have no idea what to expect? Listen up…
So as you already probably know, I study Biology in Uppsala. The last week has been pretty hectic with going back to class, starting a new module and also moving house! Master's students in Uppsala will probably be familiar with the constant move, since many students rent from other students; some often find themselves due to move a couple of times during their stay in Uppsala.
For the first 5 months of my stay here, I stayed in an area west of the city called 'Flogsta'. Now this place is notorious for being associated with students, it's not necessarily housing just for students but the majority of occupants are studying at one of the two universities in Uppsala. I lived in the high rise buildings in which I had my own bathroom but shared the kitchen. It can be fun living there should you get a corridor full of sociable friendly people but not everyone is quite so lucky so you'll either end up loving or hating it. Flogsta wasn't for me, although I had a first-hand contract which meant I didn't have to move out for the duration of my course, I was more than pleased to move out. Basically, you couldn't pay me enough money to stay there; I ran and didn't look back. My friends joke that I love that place because even they know how much I used to complain.
That aside, I now live in an apartment where I don't have to share the kitchen with 14 people (you'd be surprised how many people can live in one room when they shouldn't). I live with a lovely Swedish girl and I'm pretty much a 5 minute walk from my friends. Oh and I'm also close to Max Burger (better than McDonald's, believe me).
So did I mention that it snowed this week?

The Fyris River (Fyrisån) in January
Me and my friends decided to take a little walk in the snow since the sun was out (finally). Walking is the proxy now the snow is out. Although they scatter rocks along the bike paths to ensure you don't fall, it's not always that reliable. Biking in snow is definitely an experience and certainly one to be had.

If you squint hard enough, you'll see the castle in the background
It's really cold right now, for me anyway, so having your hands out of your pockets for even 10 seconds is far too painful. Of course, you could always wear gloves. The snow is so powdery that building a snowman seems like a challenge, although it didn't stop someone from building this charming little guy…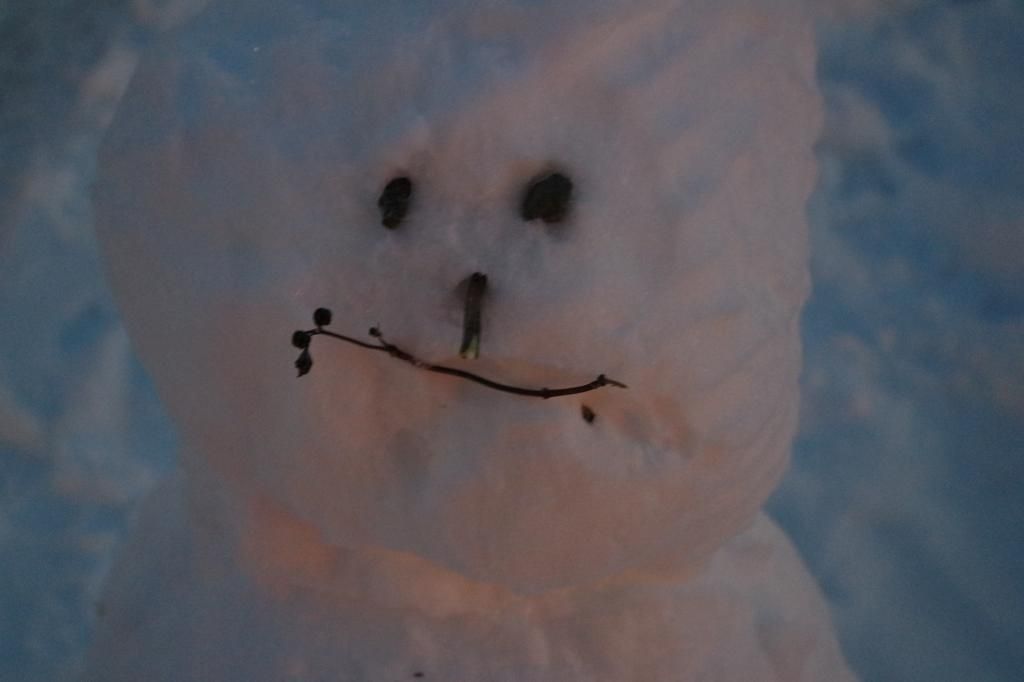 'Wanna be my friend?'
Uppsala is a very old city, the university itself was established in 1477. The city itself is drenched in history and culture and you can see that from the beautiful buildings that line the streets.


Very scandinavian!

Claire, Davide and I…It's really really cold.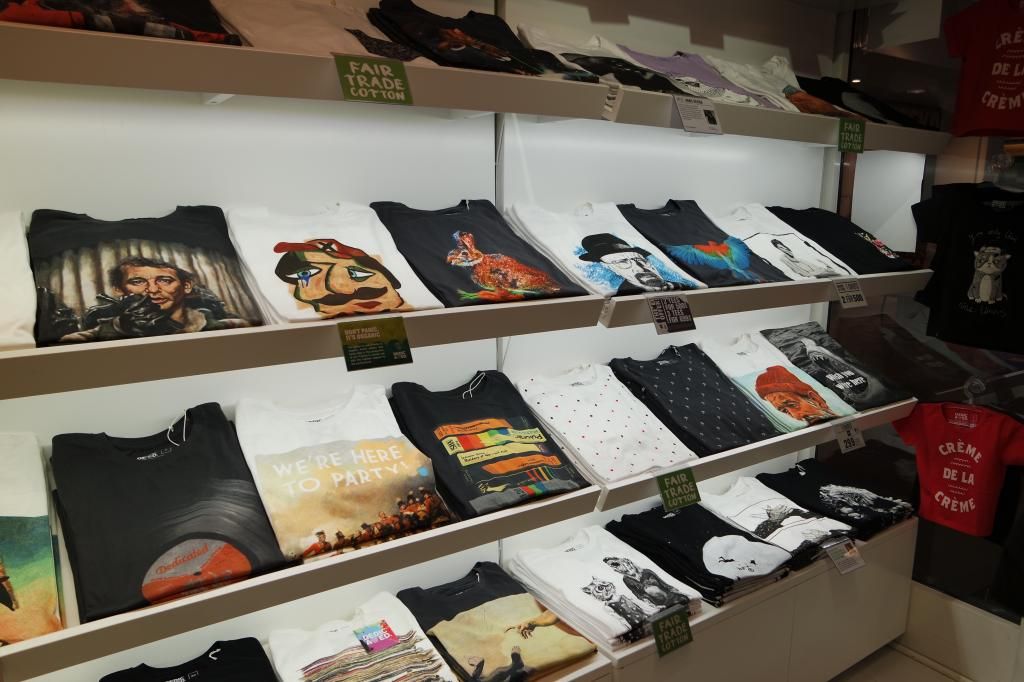 'do you wanna buy a t-shirt?' – this has to be one of my favourite shops in Sweden so far. Much originality, many Bill Murray, such wow'.
They're preeeetty awesome… you'll be the coolest cat in town.
The Cathedral (Domkyrkan)
I would have taken more photos but my hands we're about to drop off from the cold. I'm sure you can't wait to see more about Uppsala aha, until next time…
'ye wouldn't be long gettin' frostbit'.