FAQ – setting the record's straight
Sometimes we all have a question that we can't quite find the answer for. Sometimes it's personal and more to do with curiosity about a certain place rather than knowing all the logistics regarding how a course works. I've added a few answers to questions I wish had answers for 12 months ago – I hope this helps!
Why should I move to Sweden to study?
Well, first of all, the fact that you're on this site means you're vaguely interested in taking the chance to come over here. Whether you've decided or not, you're curious about this country and you're most definitely interested in taking the chance to study here. Why Sweden? Well if you're European, it's free. If not, you can apply for scholarships meaning that it'll either be heavily subsidised or free too. Check out Dena's super-informative post on scholarships if you need any advice. Then there's the fact that you'll be getting a world-class education with some institutions ranking within the top 100 globally. If the education's not enough to encourage you, there's the location itself. Cobbled streets layered with quaint little coffee shops that wind down to the river decorated with bicycles. Students are often found studying (or partying) within the walls of antique buildings where many academics have changed the course of history. In Uppsala itself, Linnaeus, Celsius and Ångström were associated with the university, even the co-founder of Skype, Niklas Zennström, studied here. Still not convinced? The city is full of students & nations so there's always someone to meet or something to do. Living in Sweden means not only can you sunbathe by the lake in summer but you can take to the slopes up north during the colder months. Not to mention seeing the northern lights which are even more visible if you head north to Kiruna which so many students do via organised bus trips – dog sledding is also a must.  Sweden is becoming a top destination for students seeking studies abroad. Stockholm was recently voted the safest city in all of Europe and that's no surprise either. It makes sense to come and try it yourself, why not?
What about money, how will I live?
This is the trickiest part. If your home government won't help you out, then you're left to fund yourself. Of course you could try applying for scholarships as mentioned in the link before or you could get yourself a job at one of the nations. It must be noted that these rarely pay enough for anyone sustain themselves so unless you speak Swedish, you'll have to consider other options. There are a plethora of other options to consider of course such as freelance writing. It's not easy but it's possible. Housing isn't generally that expensive, in fact it's rather agreeable but of course it depends on where you live.  You would be forgiven for thinking that Stockholm, being the capital, is very expensive and that may be true but I have friends who have found housing on par with Uppsala prices. The biggest issue with housing is, of course, finding somewhere to live.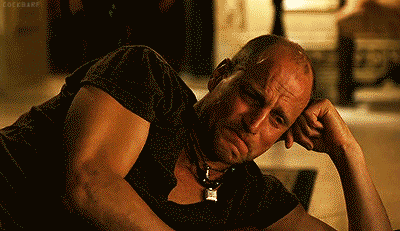 Where will I live?
If you're coming from outside of the EU, chances are the university will organise your accommodation for you. I'm from within the EU therefore I was on my own with regards to finding housing. It has to be noted that trying to find housing in either Stockholm or Uppsala is difficult to say the least. Worrying about not being able to find a room is not something I've ever personally experienced before so it came as a shock when I found out how hard it was to find a room in Uppsala. There's a shortage that's for sure and any housing companies that are responsible for student rooms usually have waiting lists lasting years. Now that's great if you were aware of the issue 3 years ago but I'm assuming your decision (and knowledge of housing in Sweden) came about rather recently so you're most probably not on any lists at all. Fear not, there are other options available and these include subletting. I sublet right now and have no complaints at all, it's totally legal and probably the easiest way since a lot of these types of rooms are already furnished (no need for IKEA just yet!).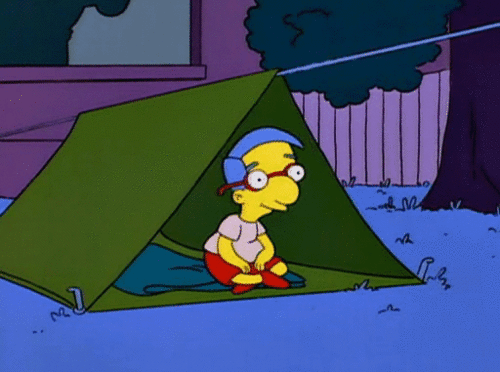 How about the education? What are the programmes like?
Well first of all, I love the flexibility of my course; I take courses (one at a time) and complete my thesis project in the second year. What I prefer about my programme is that it's 120 credits long. Now back at home in the UK, master's degrees are only 1 year and 90 credits long. I don't doubt the quality of these degrees but the fact that you're required to perform a master's project alongside taught modules and then be expected to do like a gazillion exams in that oh-so-lovely month of May is a little intense. Although my programme is 2 years, it allows me to study at a comfortable pace and really immerse myself into each topic. Second of all, the thesis in Sweden can be as long as you wish, I have chosen to do a 30 week project in addition to 8 weeks of research training so my entire second year is almost like an internship in a sense. Employers are always desperate to see 'experience' on a CV and I hope that a year working as a research assistant in a medical laboratory is pleasing enough. The courses are flexible too but you need to be wise on this aspect. Don't diverge 'too much' from the title of your programme. If you're doing a specialisation in Immunology, make sure you pick immunology courses… it makes sense.  Check out my old post about biology in particular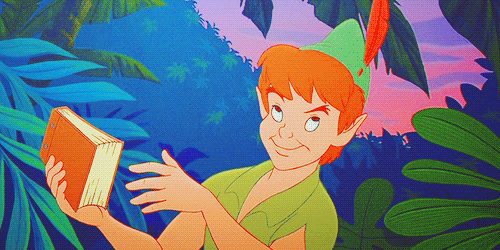 What is day-to-day life like?
Well I guess I could go on about my routine but that would probably just bore you. Your days are as varied as you make them. With the Swedish capital just 40 minutes south on the train, you have a lot to play with. The problem is, of course, finding the time. Master's degrees are certainly not bachelor's level anymore so you really have to study! My classes vary from week to week, at the moment I'm in each day for class and I have lab practicals coming up which will span the whole week – 9 until 5. Then there's the odd week where you're in 2 days and off for 5 so keeping check of the timetable helps if you fancy a long weekend away in Europe somewhere. At the moment, my day begins around 8; I'm up, fed and dressed by 9.45 and on my bicycle to class. The view is spectacular and I'll never tire of riding past the cathedral along the river each morning – I often keep tabs on the church clock as to how late I'm going to be. I do have a bloody great big hill to scale each morning so I'm usually one of the lazy sod's who get off and push my bike rather than ride it any further – I'd be all sweaty in class if I did so consider it a favour to my classmates. After class, I'm either back home for lunch or out in town with friends but it all depends on the day, I take it as it comes.
What's the food like?
Ok, I'm English so I guess you can say I have no right to complain, but, I am also Portuguese so I've had my fair share of delicious food. In Sweden, it's all about fish, crackers, cheese, pickles (in my opinion) and tasty cakes (as seen in the cover photo). Whenever I've wrinkled my nose at Swedish cuisine, people have told me I have no right to complain considering what English food is like (you guys have obviously never tried a Yorkshire pudding!) but I think the biggest issue as an international student is not knowing what any of the words say on any food packets. My prejudice was quashed last Christmas when I went along to a 'Julbord' with the other digital ambassadors and OH EM GEEE it was delicious. Turns out that it doesn't matter where you are, students will eat cheap food that's not necessarily the nicest but if you know how to cook and you're wise about it, you can eat like a king. My good friend Davide just so happens to be a very good cook.
What's the nightlife like?
Ok so, I haven't been to the 'typical' nightclubs around Uppsala, I mainly stick to the nations and the reason for this is usually about money. A beer can set you back about £6 in typical clubs and bars whereas you'd pay half that to drink the same drink in the student nations. It's a pretty social scene in Uppsala and I will only talk about Uppsala since that's all I know at the moment (I'm sure Stockholm nightlife is incredible!). I come from Newcastle, notorious for its nightlife, so coming to Uppsala was a little bit of a shock to me, but nonetheless not a bad one. There's no denying that Sweden are known globally for producing some of the best dance music so the festivals aren't in short selection during the summer. Clubs are smaller in Uppsala that's for sure but the music is great and they're almost always filled with students. If 'clubbing' isn't your thing, Uppsala's nations do hold many traditional 'gasque's' or formal dinners for students where everyone wears ball gowns/suits and generally look super glamorous.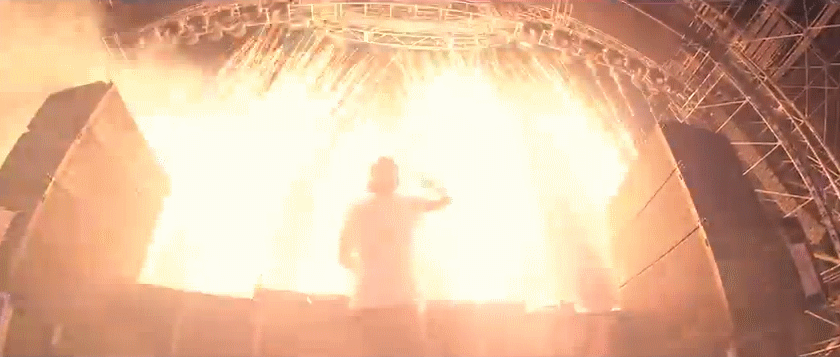 I'm convinced! Sign me up! How do I do this?
Well your best bet is to get searching on courses you like! This site is super useful and will be where you create your application:
https://www.universityadmissions.se/intl/start
At the moment, the deadline has passed for this Autumn's prospective students but there are courses that start in January. Then again, you're never too early to start preparing your application for entry to the academic year beginning in autumn 2016.
Lycka Till! (That's good luck in Swedish)